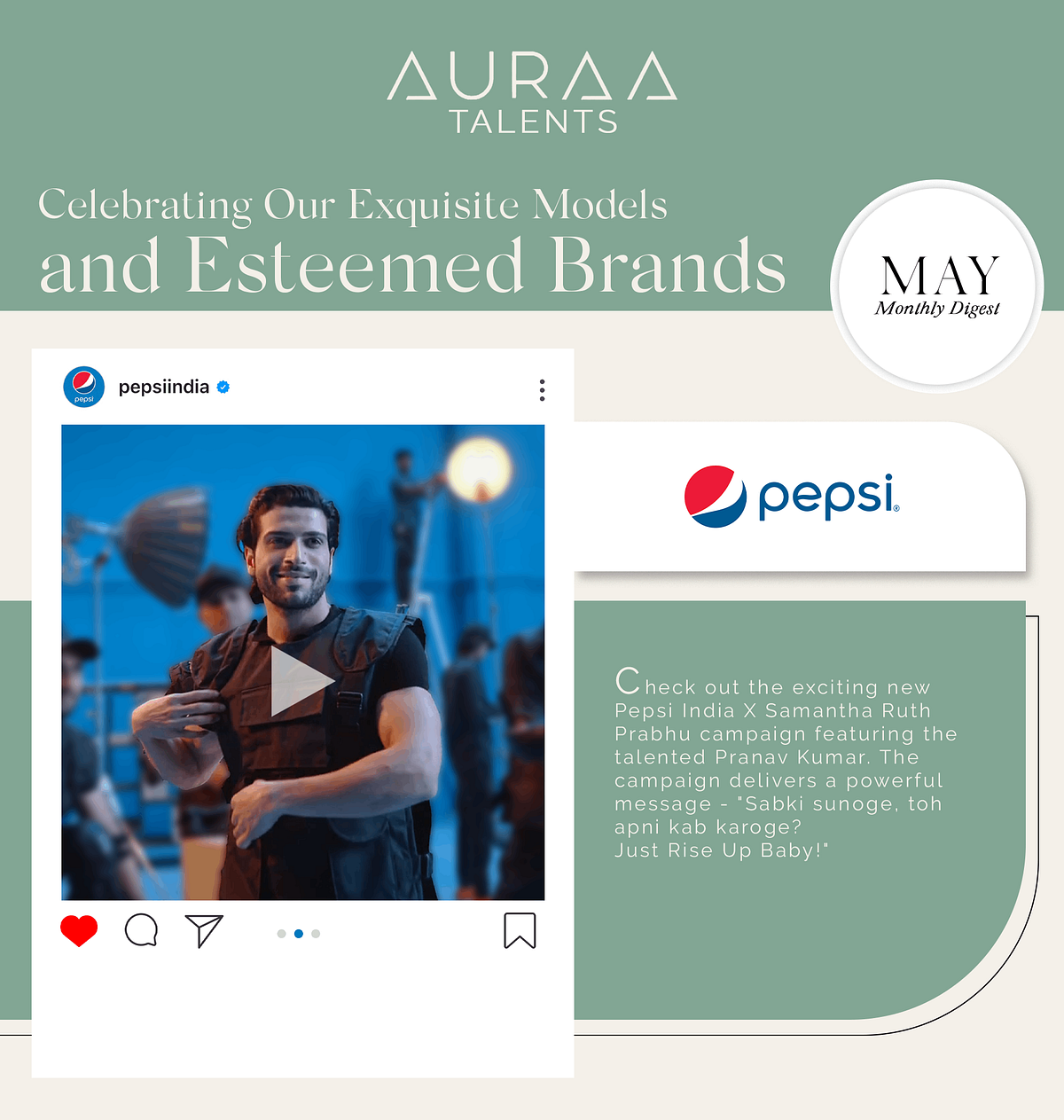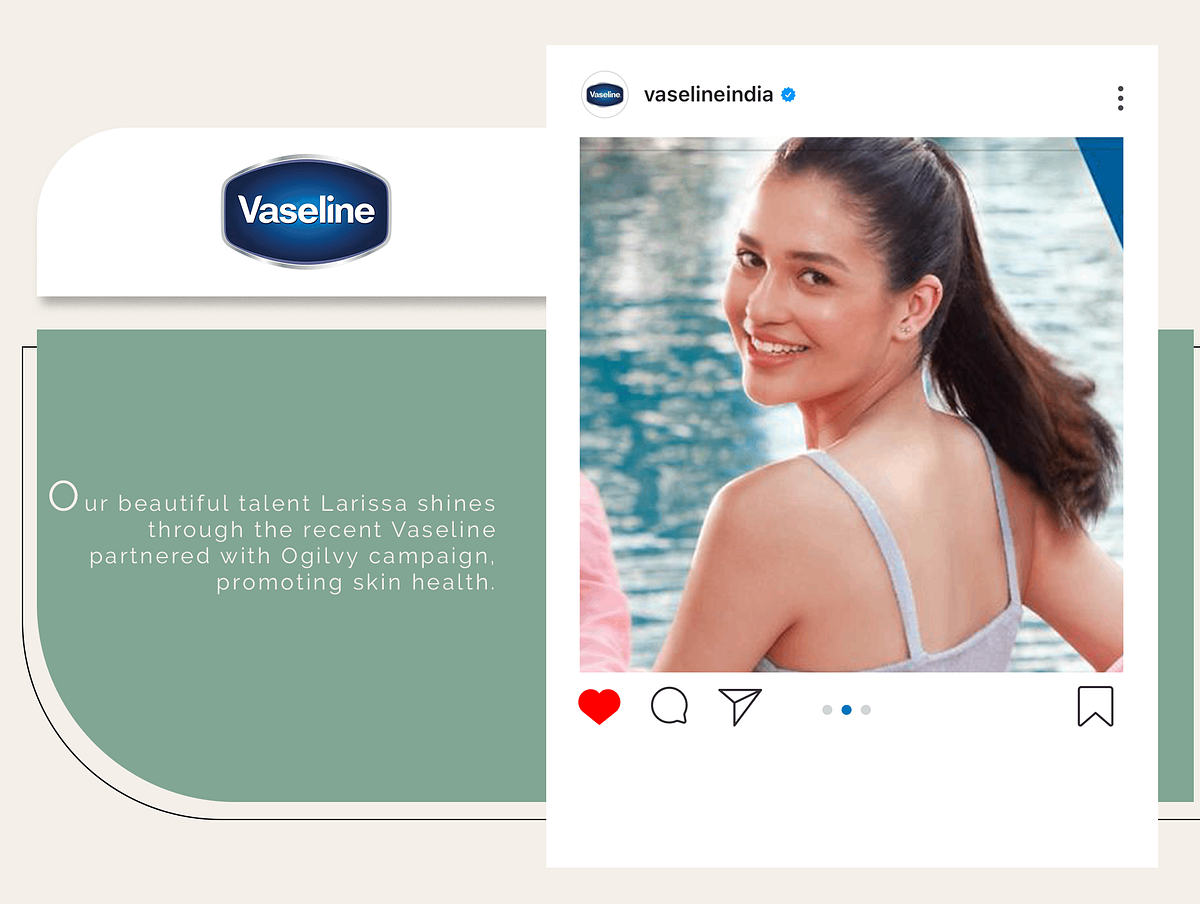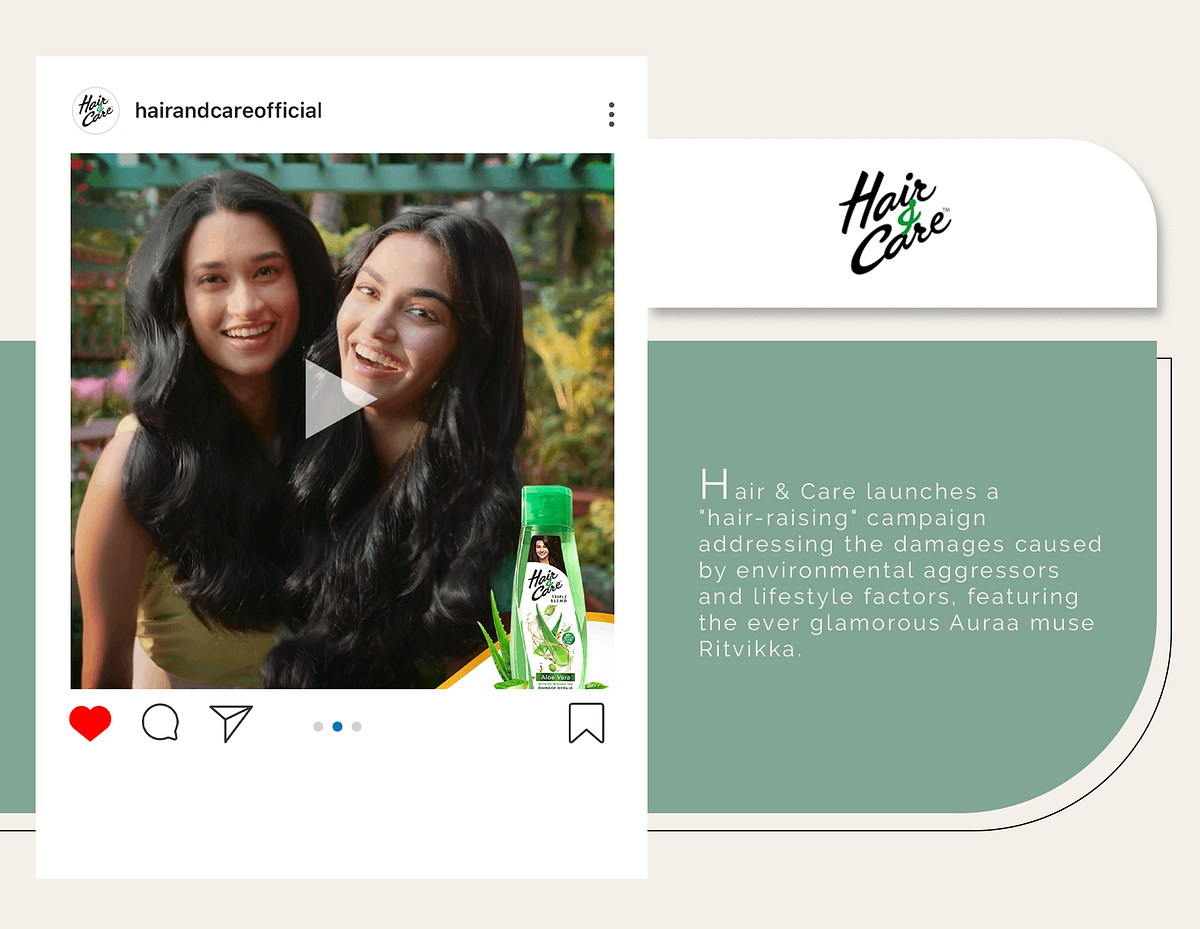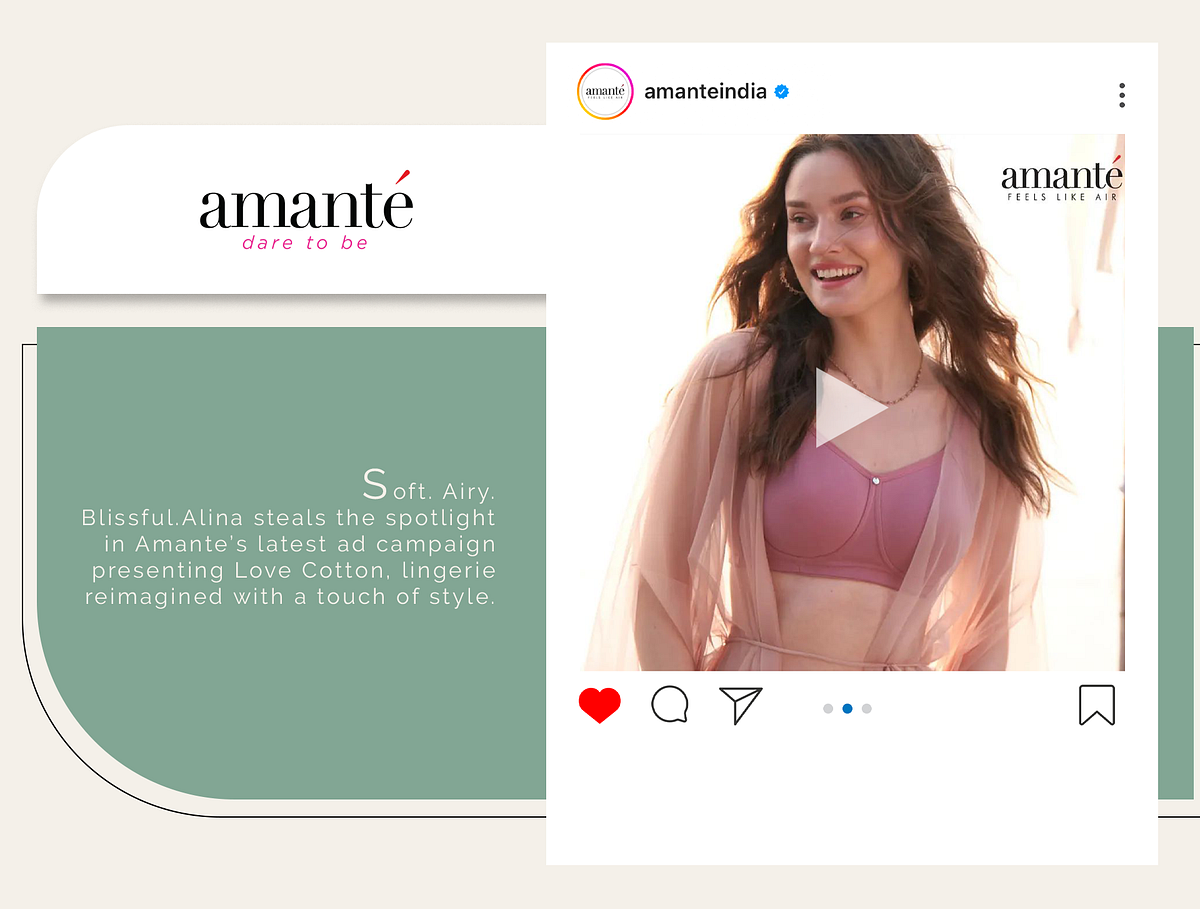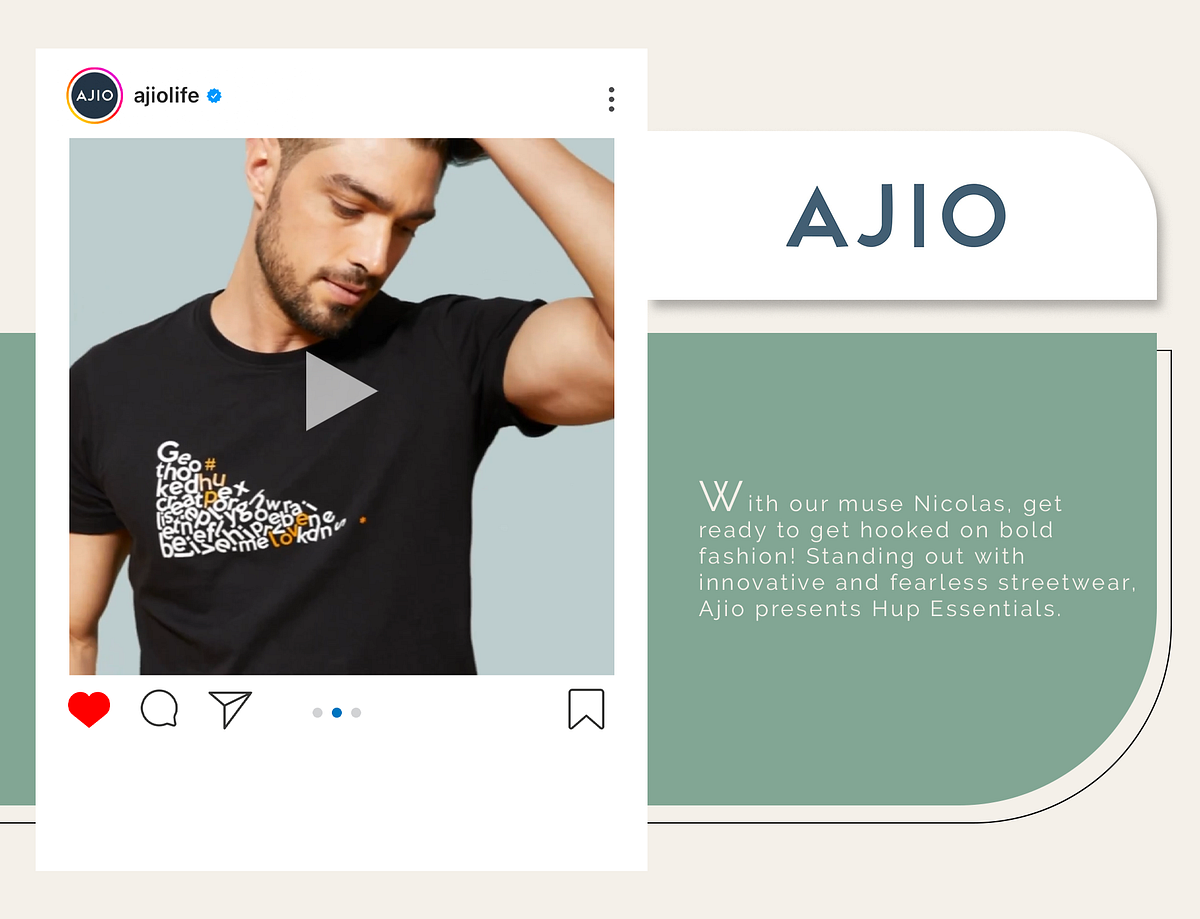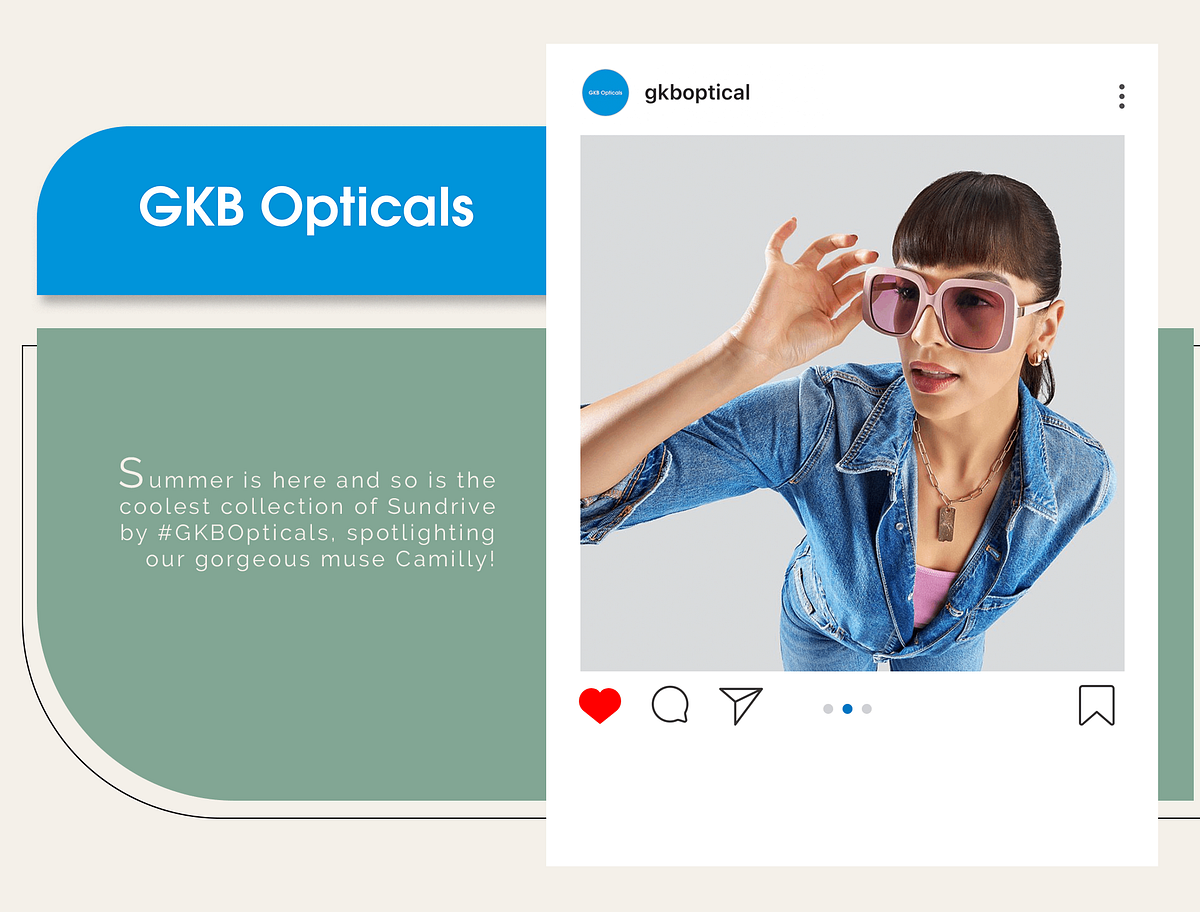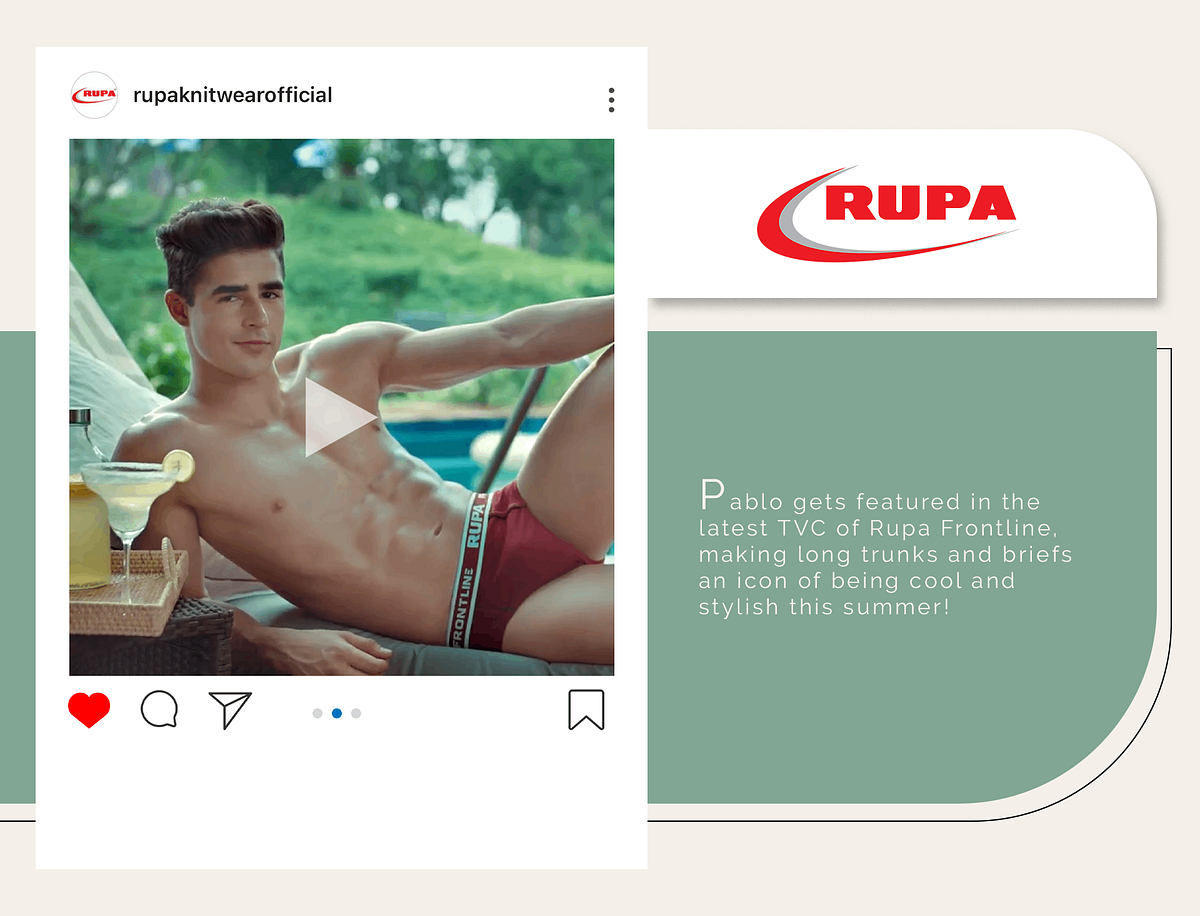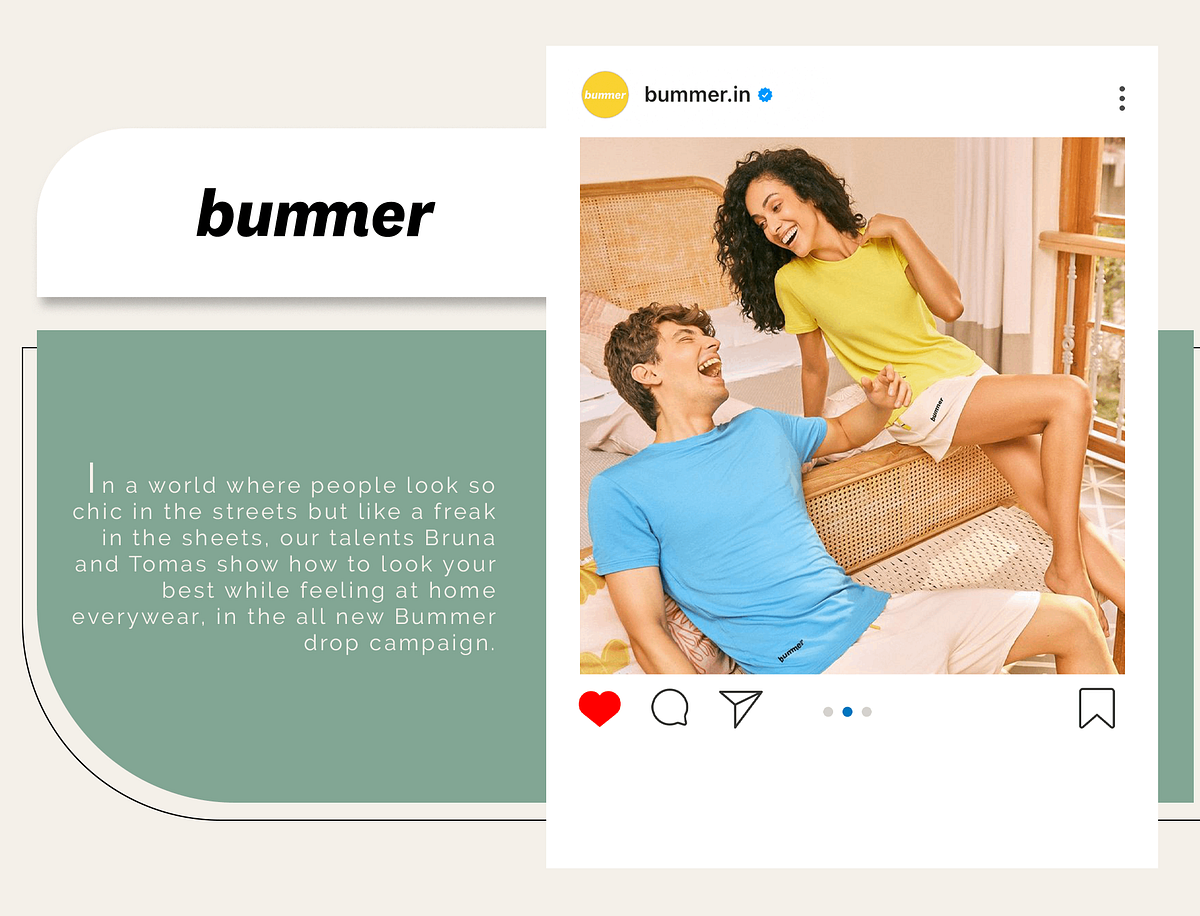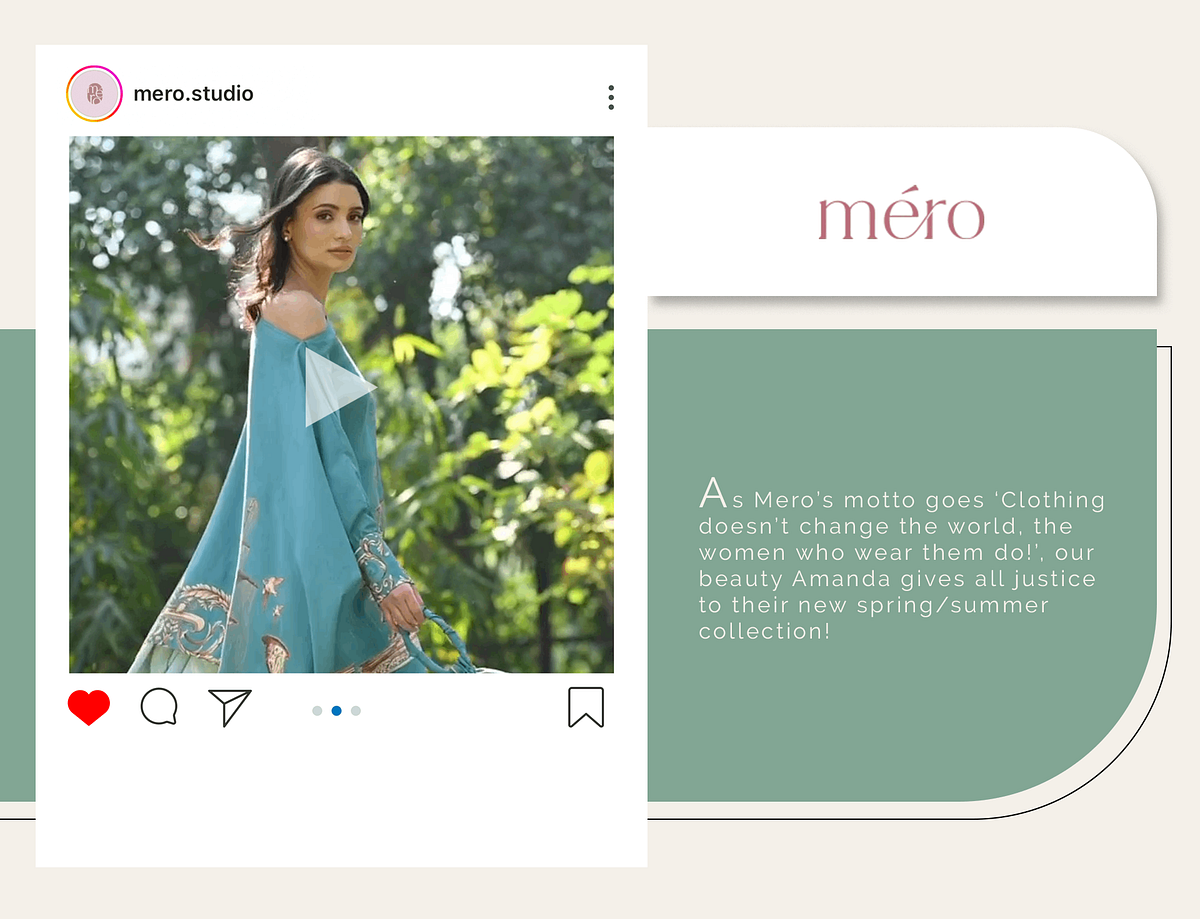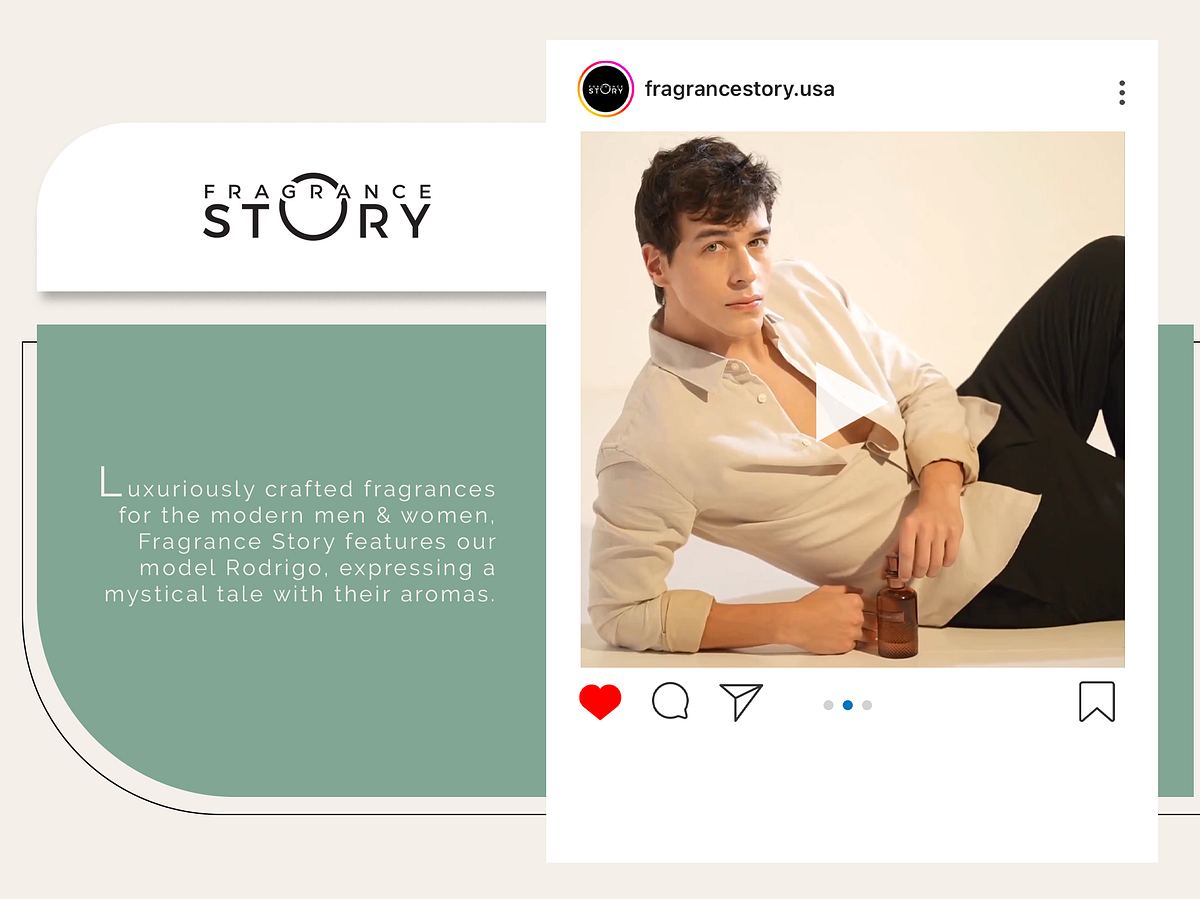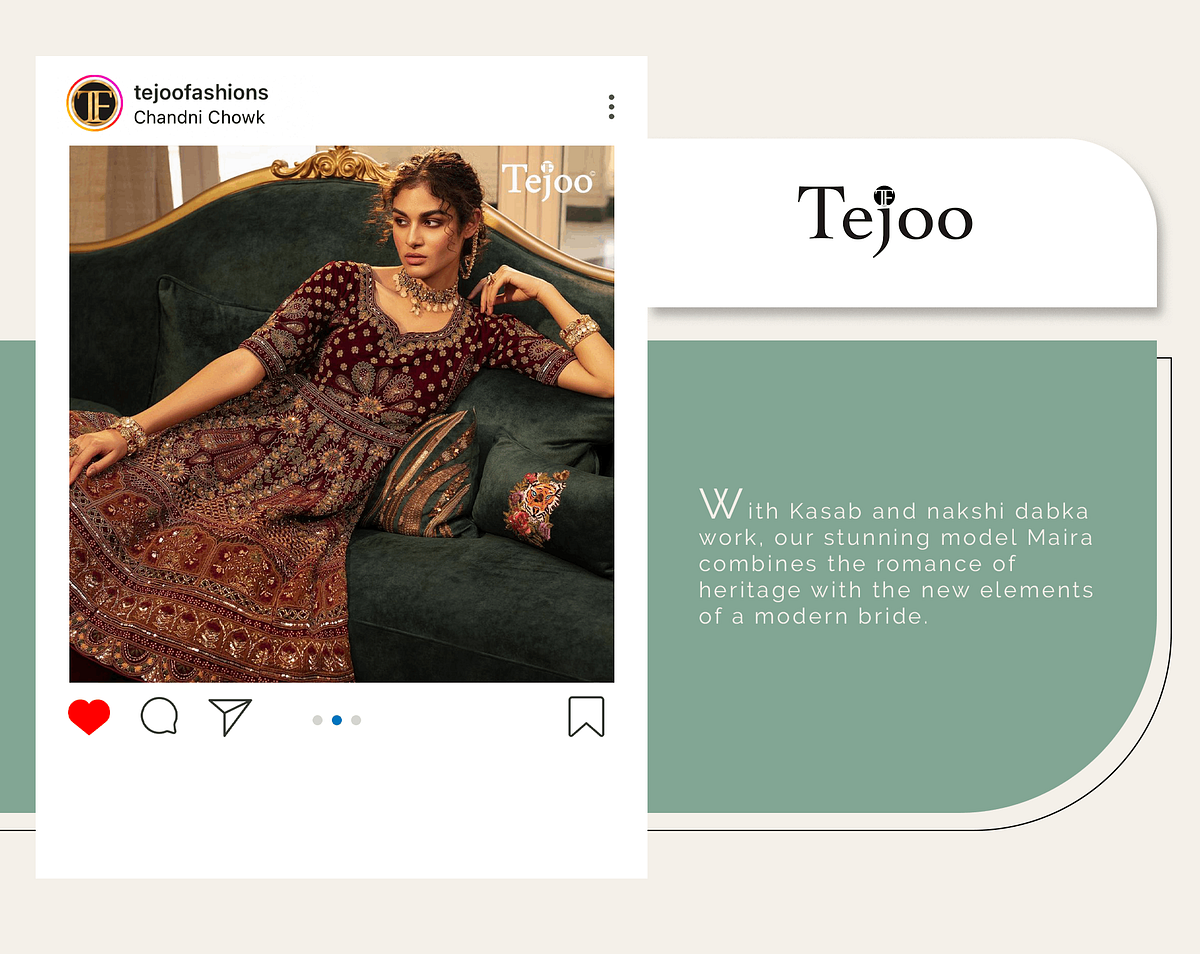 We are back with stories, surprises exclusively crafted for you, our Auraa May Digest.

Dynamic, Daring and Delight! From high-end fashion to popular lifestyle brands, see our models making waves in the industry.
We love your constant support in our endeavours, and here's to us making many more of it!