Models who want to submit their images/portfolios to modeling agencies first need to create "modeling digitals" or "polaroids" to show their current look in the most natural way. we get many questions such as, "What's a Polaroid?", "Do I need modeling digitals?", "Can I take them on my own?", and so on. Below are the answers for all those questions. Here we go… 🙂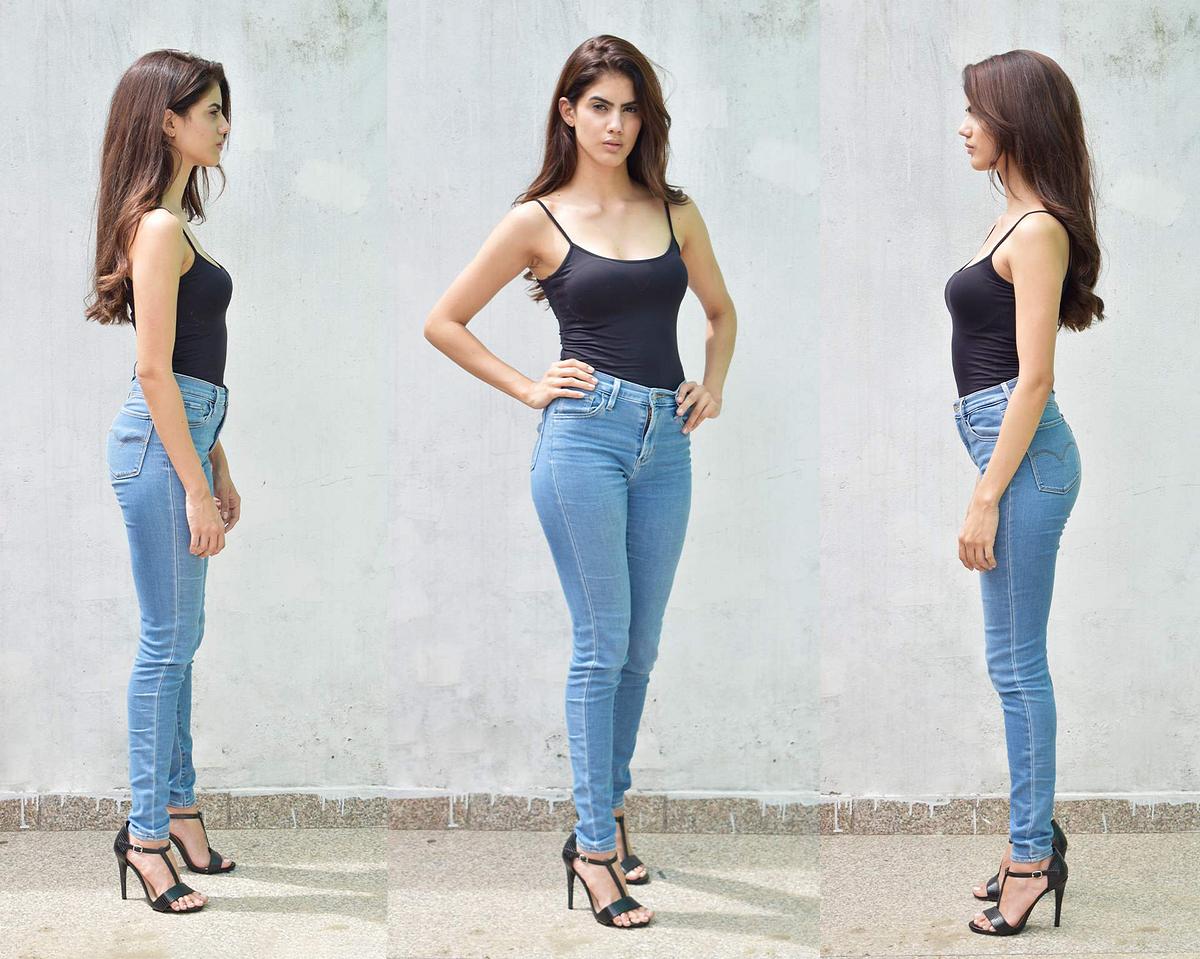 SO WHAT EXACTLY ARE "MODELING DIGITALS" OR "POLAROIDS"?
Modeling Digitals (also known as "Polaroids") are natural images of what a model currently looks like. These images were once taken on-the-spot with instant Polaroid cameras, (hence the name "Polaroids"), and they were taken to capture a model in simple lighting, without editing to show his/her natural appearance. Today, modeling digitals are taken with digital cameras, ideally with a white or neutral-colored background. Multiple shots of the model are taken to show his/her look from various angles, to give the client or agency an accurate representation of the model's current look without heavy makeup or image editing.
WHY DO YOU NEED MODELING DIGITALS?
Modeling digitals allow both clients and agencies the ability to see what a model naturally looks like. These unedited images are standard for the modeling industry, and even signed models typically update their modeling digitals every few months, or if there are major changes to their look such as a change in hair color/style, tattoos, weight loss/gain, etc. It's important to have updated current modeling digitals on-file.